De Keyrel Racing gets a private tour of Target Field home of the MN Twins Baseball team!
De Keyrel racing recently got a private tour of the Minnesota Twins Target field! The tour started off by walking in and looking at all the pictures up on the walls. Then we moved on and got to see the metropolitan club.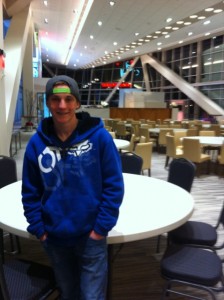 Next up was the champions club. Then went outside to see the champions club seating and the nice warm fire place on the jumbotron.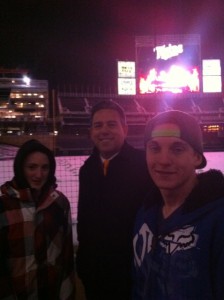 We saw Twins batting cages and where the twins warm up for the big games! There is an observation window into this area from the champions club. Very cool.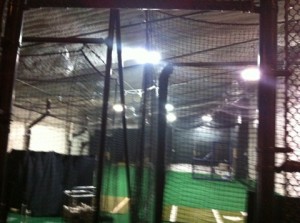 Then was my favorite part of the whole tour. We got to go into the Twins locker room and test out the awesome message chairs! It was really cool to see the locker room and all the cool stuff in them! Another cool part of the tour was to see the room trainers help injured players get back to health. They had a pool with a treadmill, hot tub, ice bath and all sorts of stuff in there!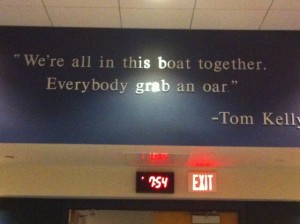 In the gym they had all the top equipment for the twins to train on and overall the building was just amazing to see. I had a great time and thought it was awesome to get to see the behind the scenes of the twins!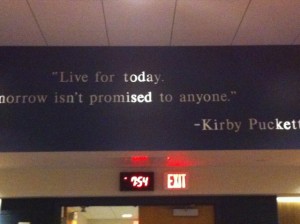 I have to give a huge thank you to Dana Minion and my dad for lining this up and making this happen!
Kaleb De Keyrel #51