De Keyrel Racing rides motocross. First time since 2008
As some of you may or may not know, Mason and I grow up racing motocross. I raced motocross from ages 4 to 10. Then I switched over to road racing and thats where I am today. I always really enjoyed riding motocross and It was amazing to get back out and ride!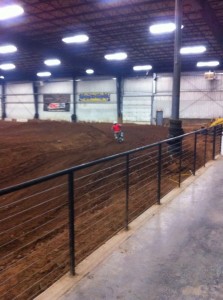 I haven't ridden a dirt bike since 2008 because its just to hard to do both expensive sports. I was super excited to get a chance to go back out and ride! I had a ton of fun and got to ride a lot too!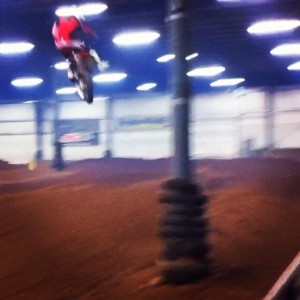 I really liked the track layout at Cedar Lake Arena and it was a great design that was not only fun but safe also. The jumps were forgiving so if you happened to come up short on one. It really didn't matter to much. The track was fast in parts and also had some cool technical features!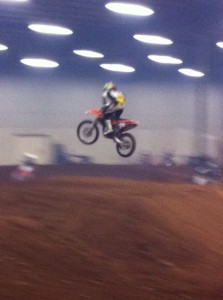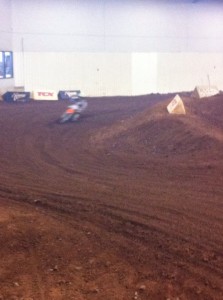 Mason and I both had a great time riding motocross again and it felt awesome to get back on a bike! I really liked the KTM SX 250F and it was super fun to ride!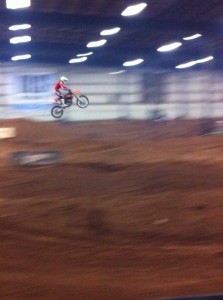 Kaleb De Keyrel #51
Thank You to Motorex and KTM for making it possible