De Keyrel Racing goes to a two rider team!
Starting with the fourth round of the MotoAmerica Series at Road America.  De Keyrel Racing will be come a two rider team! Kaleb De Keyrel has lead the charge the passed two seasons with De Keyrel Racing in the pro ranks bringing some amazing results to the family owned and operated team.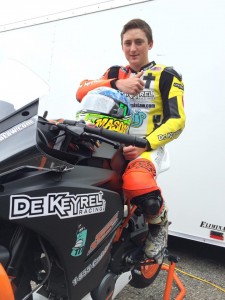 With the forth round of the series for MotoAmerica they add the KTM 390 Cup class. This class will now allow Mason De Keyrel to join in on the fun. Mason De Keyrel is Kaleb's 15 year old brother. This will give Mason a chance to show what he can do in the pro ranks in the KTM RC390 class.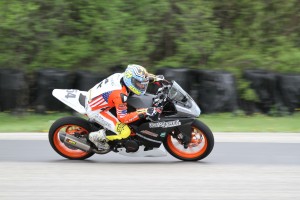 Mason will be racing the 1-855-CzaiaLaw.com KTM 390 with support from South East Sales also. The 1-855-CzaiaLaw.com KTM will be run out of the De Keyrel Racing pit as a team effert. I'm sure Mason will do amazing things with this opportunity he has in front of him!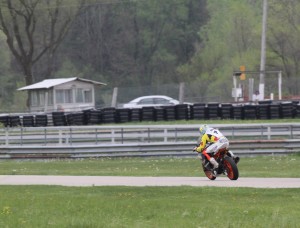 De Keyrel Racing would like to give a huge thank you to 1-855-Czaia Law and South East Sales for making this dream a reality!
Mason would like to thank all his sponsors for the support throughout his career and for making his dream possible.
GOD, 1-855-CzaiaLaw.com, CWS.net, Cortech, Sportbike Track Time, Yamaha, HJC Helmets, Tagger Designs, Dunlop, Motorex, Trip 7, Evans, Vortex, CoreMoto, MotoD, KWS, Zero Gravity, DynoJet, Worldwide Bearings, Pro Flow Tech, Sharkskinz, Impact Armor, TR, AIM Sports
We are on our way the the third round of the MotoAmerica series as you are reading this. See you at VIR.
De Keyrel Racing
Kaleb De Keyrel #51, Mason De Keyrel #254, Levi De Keyrel #53