Training at the Hayden compound!
Between Laguna and Mid Ohio we were invited by Roger Hayden to do a little training in Owensboro.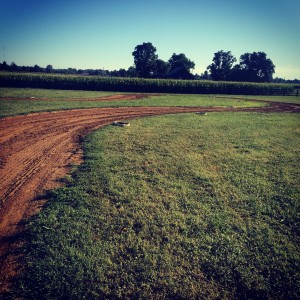 Had a great time riding the 100's with Roger Hayden and Jake Lewis!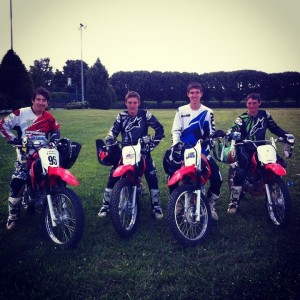 Of course we got out on the road bike a couple times while we were here too!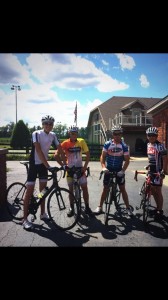 Thank you to Earl and the whole Hayden family for letting us stay and welcoming us into your home.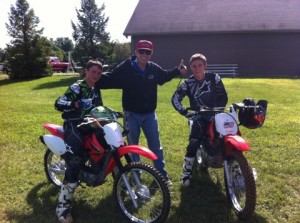 Kaleb De Keyrel #51
Thank You to all our sponsors for making the 2014 racing season possible: GOD, 1-855-CzaiaLaw.com, Grandma/Grandpa De Keyrel, CWS.net, Cortech, Sportbike Track Time, Yamaha, HJC Helmets, Tagger Designs, Dunlop, Worldwide, Motorex, Vortex, DARIUS, CoreMoto, Moto-D, Zero Gravity, Impact Armor, Galfer, Sidi, Pit Bull, Sharkskinz, TSE, TR