Jennings GP 4 Hour Endurance with team 1-855-CzaiaLaw.com/ DynoWorks
I left for Jennings GP on Wednesday, this was the first time I would be flying to a race by myself. I was a little nervous at first, but it ended up being a great trip. It turned out I had nothing to be nervous about!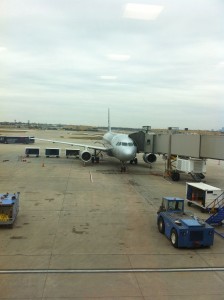 I got on the plan and flew to Tampa!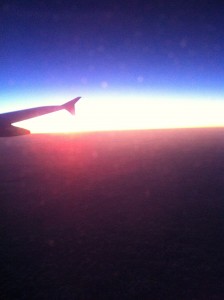 When I got there, Donny Wright was there to pick me up. Everything was going as planned! We headed back to Donny's house for the night. The next morning we packed everything up and headed off to Jennings GP! Jennings was about a four hour drive back north. It was great to see more areas of Florida while we drove there. When we got there, we set up all the canopies and the pit area. We also set up on pit wall, so everything was ready for the endurance race!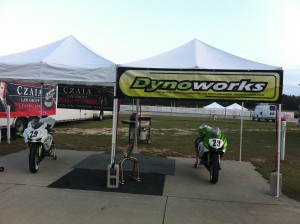 The next morning when I got up, I stretched out and got ready for the day! We had practice all day Friday. It was a beautiful day and everything went great. This would be my first time riding a GSXR 600. I started out easy and just got comfortable with the bike. I had not been to Jennings since I was on 125's. It was great to have the practice day to learn the bike and the track. I decided to get a run in and spent some more time learning the track running a couple laps . I was really looking forward to the race!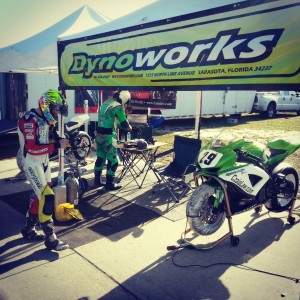 Saturday morning I got up, stretched out, and went for a run. We had a 30 minute session of practice in the morning. I headed out to do some laps. The back end of the bike felt kind of slippery. I was running on a set of used tires that had also ran all day yesterday. I decided to come in and make sure everything was good. It turned out the bike had a small oil leak. It was putting little drops of oil on the rear tire. Donny started to put the endurance tank and bodywork on the B bike. We would have to race that bike. Donny and Steve got the B bike all ready to go. Then Donny checks the bellypan of the B bike and there was oil in that bellypan too! So Donny found where it was coming from and had to tear apart the B bike again. He got the bike fixed and started to focused on the race.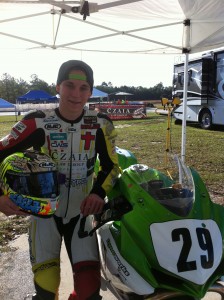 I started the race for Team 1-855-CzaiaLaw.com/Dynoworks from the second row. I was in second place going into the first turn. I quickly moved into the lead and got us out front. I rode until the fuel light came on and that put me at just over an hour. I came in to pit and we fueled only. Donny headed out and it started to rain. Donny had a really hard stint, because the track was not wet enough for rains, but wet enough to be slick. Donny stayed out for 55 minutes. He did a great job of keeping us in the race and off the ground . When I jumped on for my second stint, we were in second place and down by 2 laps. I put my head down and passed to get a lap back. The track was getting drier every lap. I just kept pushing and passed again to take the lead back. I was on the bike for 1 hour and 10 minutes, it felt good to be back into first place! I came into the pits and we refueled and a rear tire change. We lost the lead again while we were in the pits. Donny went out for his second stint and got us back in the lead. He stayed out for 30 minutes. Donny came into the pit. We put a splash of fuel in and I jumped back on to finish the race. We won the overall and our class!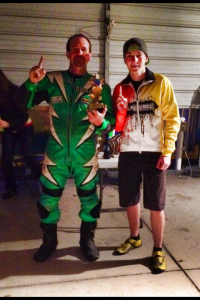 Overall, it was a great weekend of racing and a lot of fun! I had a great time at JenningsGP. The trip was far from over. I still had 2 days left in Florida. Sunday morning we got up, loaded and started for Donny's house. Monday is where we had some more fun!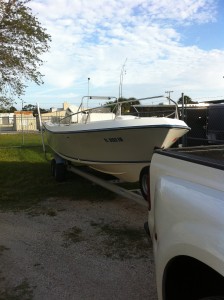 Donny took me out to Sarasota Bay to do some fishing!
I had a great time out on the ocean fishing. I have to give Donny a huge thank you. It was a life experience to fish in the ocean and to go fishing for sharks! Although we didn't catch any sharks. It was still pretty crazy to hook a big bait fish to your pole, then when you reel it in it is just half a fish. The other half had been eaten by a shark! We caught plenty of other kinds of fish though!
Flounder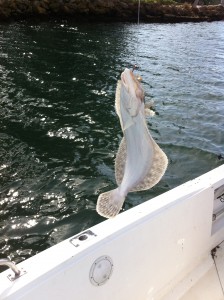 SheepHead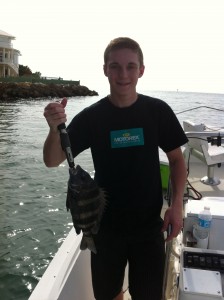 It was a great time! I had an amazing time this weekend racing and fishing. I could not have done it without Donny, CJ, Sherri, Steve, 1-855-Czaia Law, Dynoworks and all my other sponsors:
GOD
1-855-Czaia-Law
CWS.net
WorldWide Machining and welding
Bleakly-Hayes
Motorex
Sportbike Track time
Cortech
Dunlop
HJC
Tagger Designs
Zero Gravity
Trackside Suspension and Engineering
Steve Diamond Elements
Vortex
Ontrack4him.org
Yamaha Champions Riding Schools
Impact Armor
Shark Skins
SSB
Sidi
TR
Kaleb De Keyrel #51