De Keyrel Racing wins 7 races last weekend in two different disciplines
De Keyrel Racing was in Grantsburg Wisconsin last weekend with Kaleb for a district 23 motocross race and Mason was at Pro Kart indoors in Burnsville MN for a pit bike endurance race.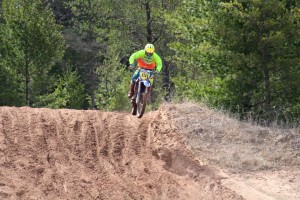 Kaleb De Keyrel raced in the 250B, Open B and 16-24 B classes of the district 23 races at Grantsburg Wisconsin. The Grantsburg track in known for its deep sand and for being very rough.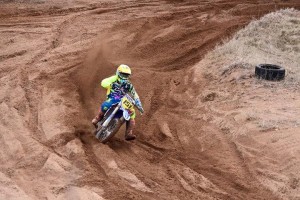 Kaleb had a great day. Winning all six motos and leaving the day with 3 overalls.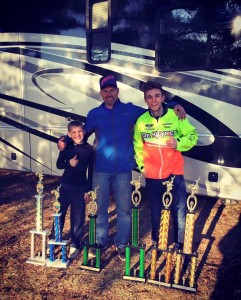 Pictured Tanner Schlegel, Ray Schlegel and Kaleb De Keyrel
Thank you to the Schlegel family for taking me with this weekend and to all my sponsors for the support. Sponsors: GOD, Cortech, Sportbike Track Time, Yamaha, HJC Helmets, Tagger Designs, Czaia Law, Mind-FX, CA Gear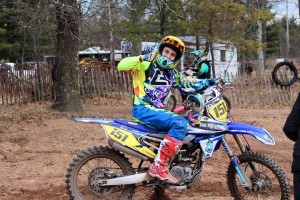 Mason De Keyrel and Nate Minster were in a two man one bike pit bike endurance race. The race was held at Pro Kart indoors go kart track in Burnsville MN.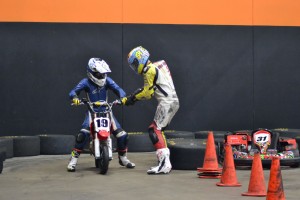 The race was open to 50cc and up bikes. Mason and Nate were on a CRF 50 with an 88cc kit. There were bikes up to 184cc stroker kits.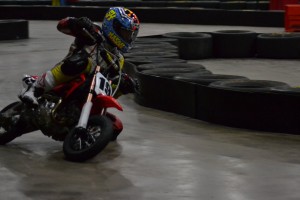 Mason and Nate lead the race start to finish.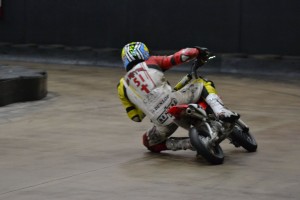 After an hour straight of racing. Mason took the checkered flag. It was a fun day of racing for everyone.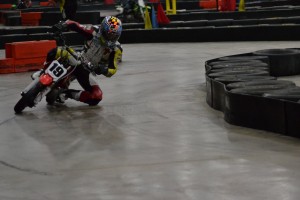 Thank You to Tom Minster for providing the Honda CRF50 for the team to race. Thank You to Cats Eye Photography for the great photos and to Pro Kart indoors for having the event. Thank you to my sponsors for the support:  Sponsors: GOD, Cortech, Sportbike Track Time, Yamaha, HJC Helmets, Tagger Designs, Czaia Law, Mind-FX