Kaleb De Keyrel invited to sign autographs with Antron Brown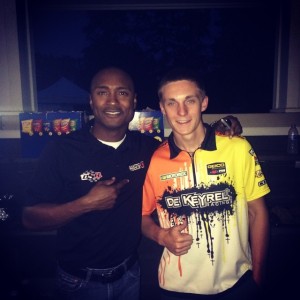 Antron Brown and Kaleb De Keyrel
John Conway called us a couple weeks ago and asked us if we would be able to be at an invite only car and bike show. He explained that Matco tool does it every year for their local customers. He stated that Antron Brown an NHRA top fuel driver would also be there signing autographs. Matco tools would have free food and lots of giveaways.
So we committed to the event and tonight was the night. With the NHRA drag races at Brainerd International Raceway this weekend the excitement was in the air.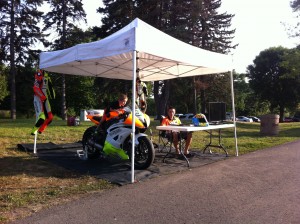 De Keyrel Racing setup for the night
It was unbelievable how many people thought that there had not been motorcycles racing at Brainerd International Raceway since AMA Pro Racing race there last. It was a great night to just let people know there is a local AMA Professional Road Racing team. That there are still road races at BIR and to see some cool cars, trucks, motorcycles and tractors.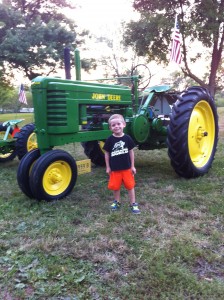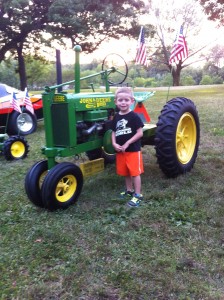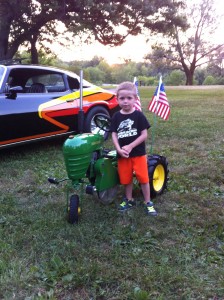 All three of these tractors the owner drove into place. Very cool
Matco tools had all the local reps on hand with lots of displays. They gave away ticket to the NHRA drags, hats, shirts, boots and a new $1900 tool box. It was a fun night with free food and a chance to meet new people. Thank You to John Conway and Matco Tools for the invite.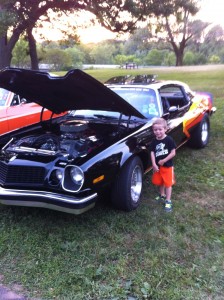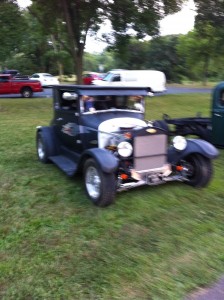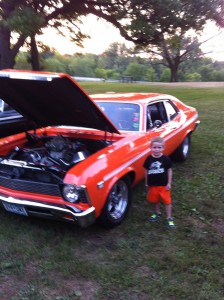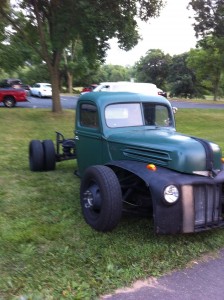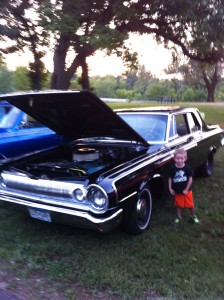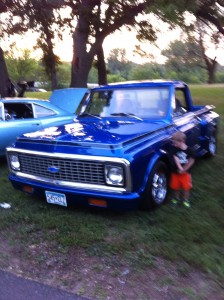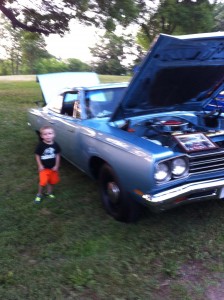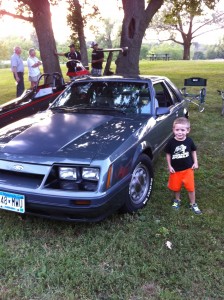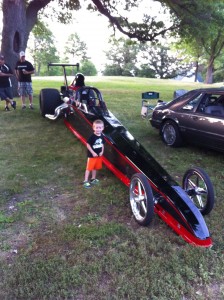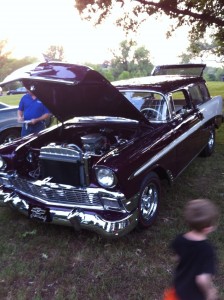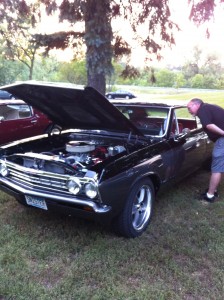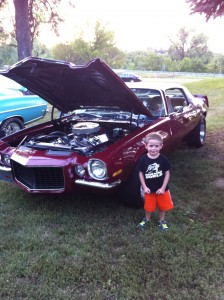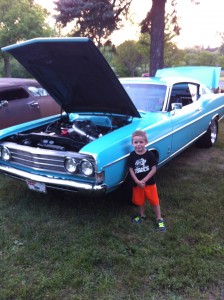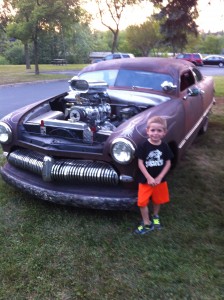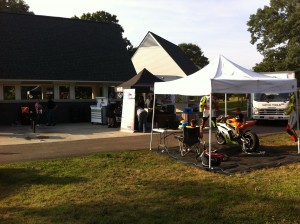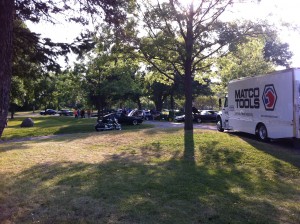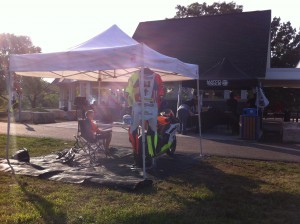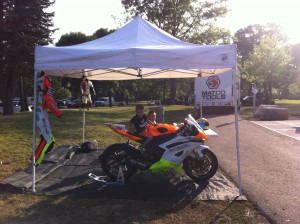 Kaleb De Keyrel #51
Thank You to all De Keyrel Racing Sponsor for making the 2014 season possible: GOD, 1-855-CzaiaLaw.com, Grandma/Grandpa De Keyrel, CWS.net, Cortech, Sportbike Track Time, Yamaha, HJC Helmets, Tagger Designs, Dunlop, Worldwide, Motorex, Vortex, DARIUS, CoreMoto, Moto-D, Zero Gravity, Impact Armor, Galfer, Sidi, Pit Bull, Sharkskinz, TSE, TR, National Precious Metals, Charlie Grannon of SGA racing