De Keyrel Racing would like to thank all of our 2013 sponsors for their support.
2013 was a great year for De Keyrel racing. 2013 CRA Champion, many CRA wins, Top ten in first Year of AMA, Mason moving from the MORIWAKI to the 600cc bikes and being the third fastest 600cc racer of the weekend. All this would not have been possible without your support. Thank You
GOD
Czaia Law
www.czaialaw.com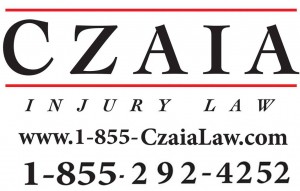 CWS, Inc.
www.cws.net

World Wide Machining and Welding
www.wwmwinc.com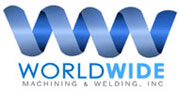 Bleakly-Hayes
www.bleakly-hayes.com

Motorex
www.motorexusa.com

Sport Bike Track Time
www.sportbiketracktime.com/

Cortech Performance
www.cortechperformance.com/

Dunlop Tires
www.dunlopracing.com

HJC Helmets
www.hjchelmets.com

Penske
www.penskeshocks.com

Tagger Designs
www.taggerdesign.com

Zero Gravity
www.zerogravity-racing.com/

Trackside Suspension & Engineering
www.tracksidesuspension.com/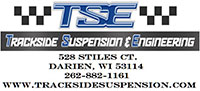 Steve Diamond Elements
www.onecoolphoto.com/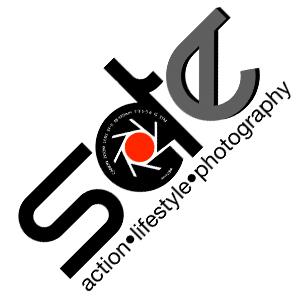 Vortex
www.vortexracing.com/index.php

On Track 4 Him
www.ontrack4him.org

Yamaha Champions School
www.millermotorsportspark.com/riding-school/yamaha-champions-riding-school

Impact Armour
www.impactarmor.com

SkarkSkinz
www.sharkskinz.com

Simple Sport Bikes
www.simplysportbikeparts.com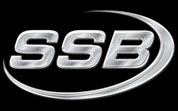 Sidi
www.sidisport.com/eng/index.php

Tucker Rocky Distributing
www.tuckerrocky.com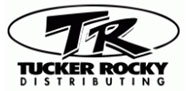 Thank you for your support in 2013. De Keyrel Racing is currently working on resumes. Watch for yours soon. De Keyrel racing is looking forward to another successful year in 2014. If you are interested in supporting De Keyrel racing in there efforts in 2014 please contact Doug De Keyrel at doug@dekeyrel.com or 651-357-6035 for more information.
Thank You Again GOD Bless