2012 CRA Awards Banquet
2012 CRA Awards Banquet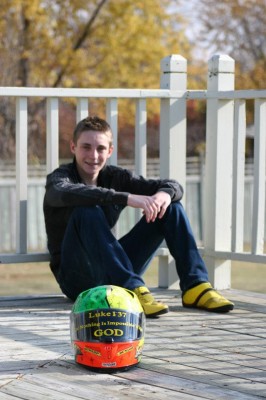 Heather was taking a couple picture before we headed off to the 2012 CRA awards banquet. It was a great year and she wanted to capture it. Kaleb's Cortech Leathers and HJC helmet were going to be on display. So Kaleb came up with the idea of scripture on the sheild to praise GOD.
Youngest Framsted Cup winner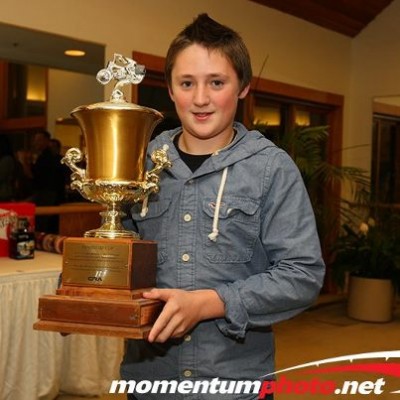 The Framsted Cup is a race to honor Don Framsted. Don was a volunteer who passed away on a race weekend while volunteering. The race has bikes from ultra lites to 1000cc bikes. It is an invatation only race. Your lap times are based off your lap times in the throphy dash in May. It is like the turtle and the hair. The slowest racers start first and they continue to let riders go in calculated timed intervals. Mason already had a lap in before the last three riders even got to start. Kaleb was in that last three group. It was very exciting as the whole group started to bunch up in the final corner before the finish. Mason was not in that group. He won the race by 16 seconds. Making him the yougest Framsted Cup winner.
CRA Top Ten Experts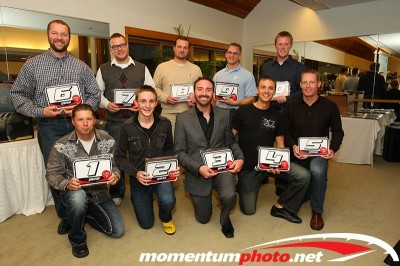 They are alot of very fast racers in this picture. If you think there is not alot of compitition in the CRA. Look up a couple of the racers in this picture. Kaleb finished second for the year. Congrats to Shane Fletcher on the #1 plate.
Mason wins Ultra Lite Super Bike Championship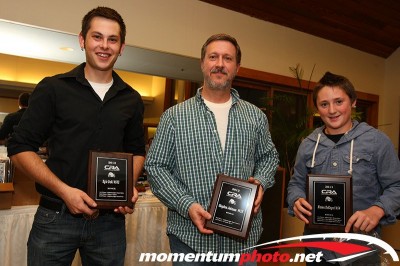 Mason started out the year with the CRA not allowing him to race. He had to do the new riders school. Than they allowed him to only race a couple of races so they could watch him. He was given no points for his finishes. Mason still managed to win the CRA Ultra lite Super Bike Championship and was the overall Ultra Lite Champion
Most Improved CRA Expert Kaleb De Keyrel #51
The boxs the boys awards came in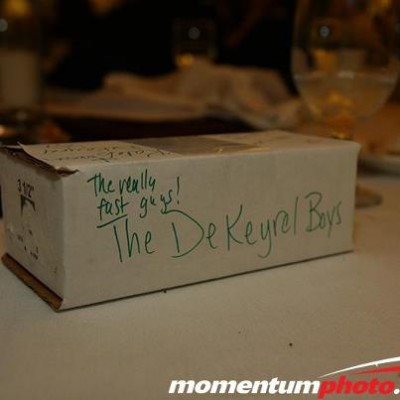 Thank you CRA for a great year
Levi in training at the banquet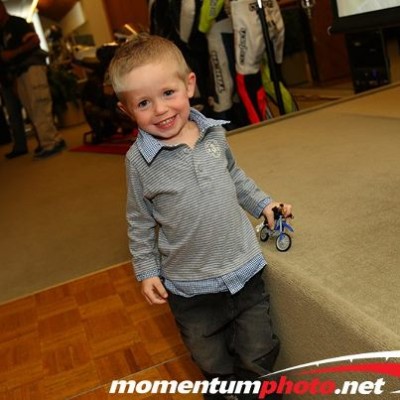 Cortech and HJC on display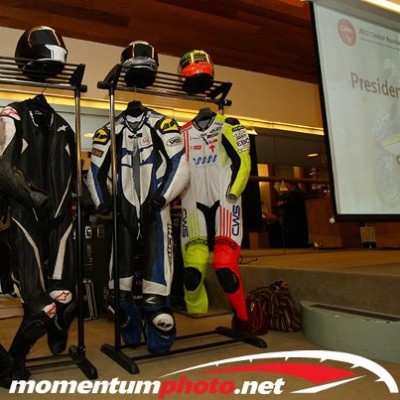 Thank You to all our sponsors for a great year in 2012. We try to get you noticed every chance we can. Your support means alot to us.
None of this would be possible with out our sponsors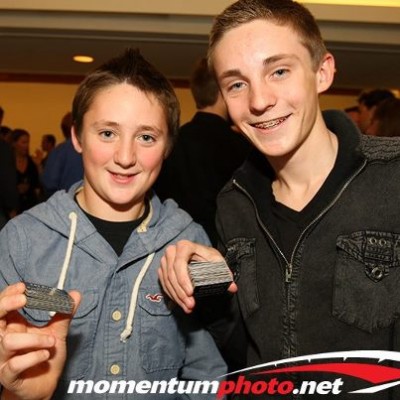 Kaleb De Keyrel #51 heading to AMA in 2013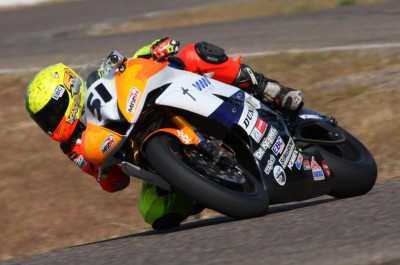 Mason De Keyrel #54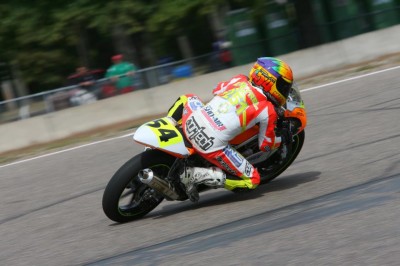 Thank You to all our sponsors listed below. 2012 was a great year and we are looking forward to 2013. Make sure to keep checking on www.DEKEYRELRACING.com for 2013 progress.
GOD BLESS